This area is only accessible to players who have the Get To Work expansion pack installed.  Your Sim can meet aliens and collect rare objects. 
There are two ways normal Sims can visit this place: via Rocket Science or the Scientist Career.
1 – Scientist Career :
If your Sim is in the Scientist career, they can invent a Wormhole Generator when they reach level 6 of their career. When they max out the career at level 10, they can upgrade Wormhole Generator with the ability to travel to Sixam.
OR
2 – Rocket Science :
Buy a Rocket Ship and reach level 10 with the Rocket Science Skill, upgrade your Rocket Ship with a Wormhole Generator.
Select the Rocket Ship with the Wormhole Generator upgrade and choose "Travel to Alien World."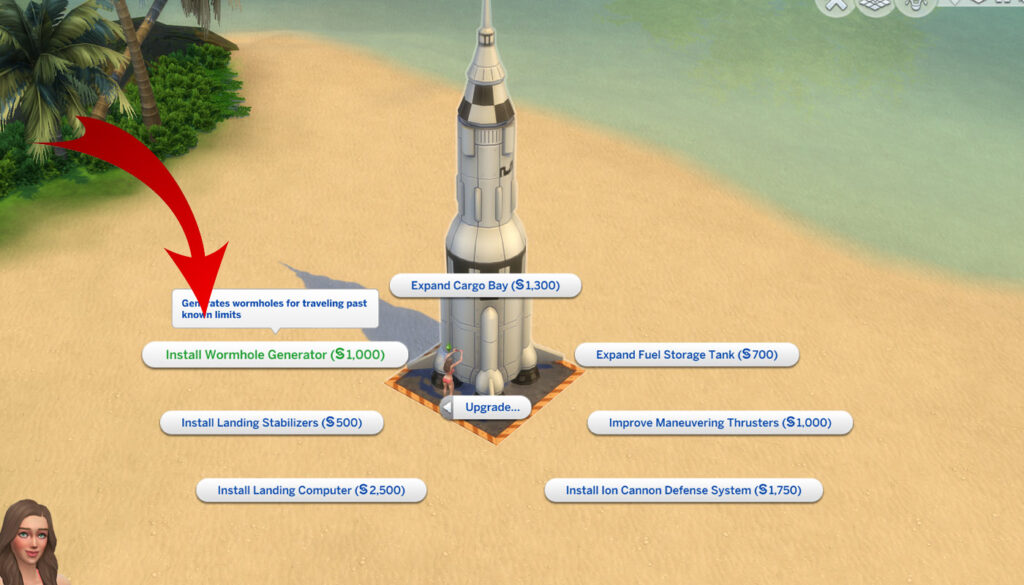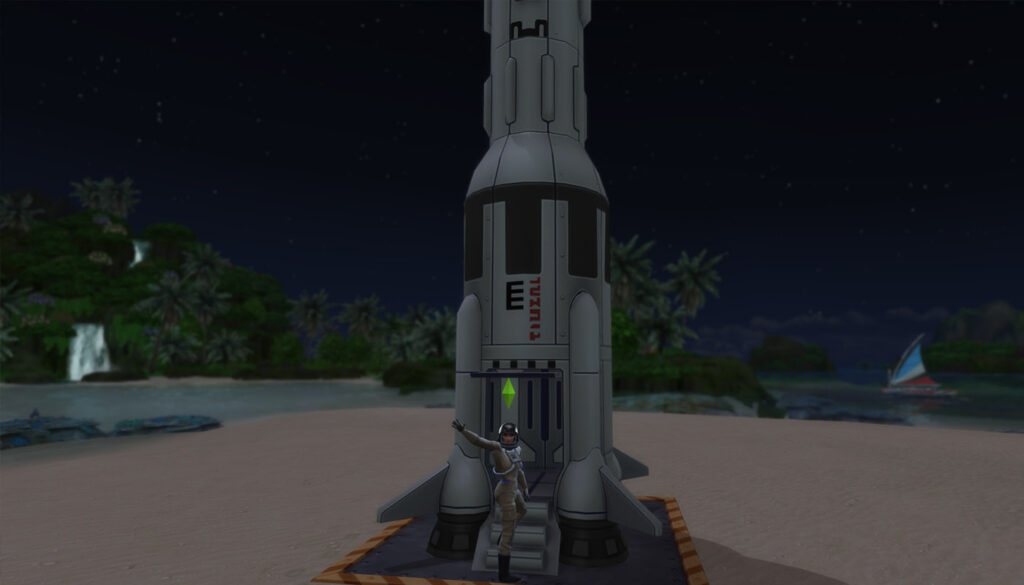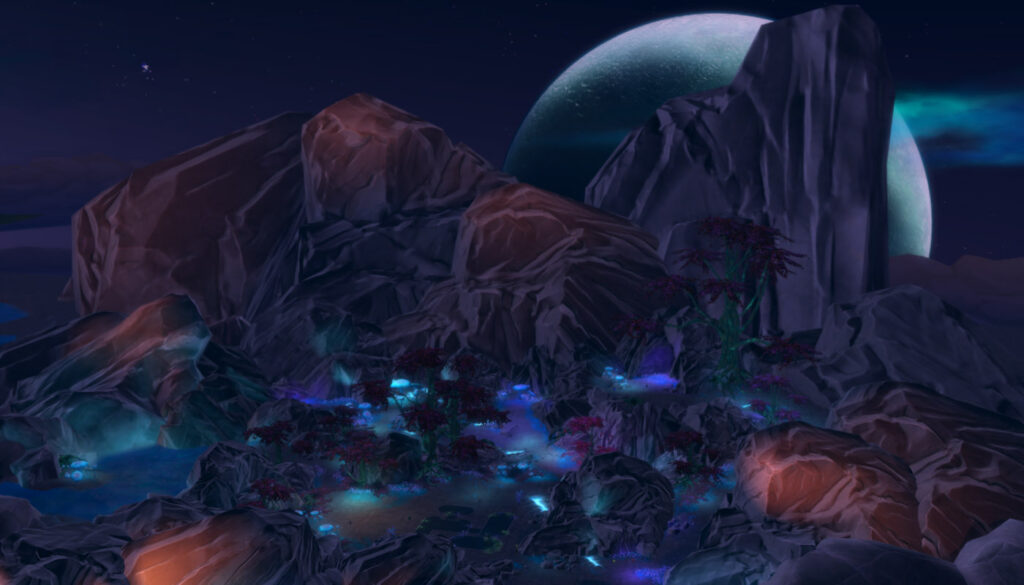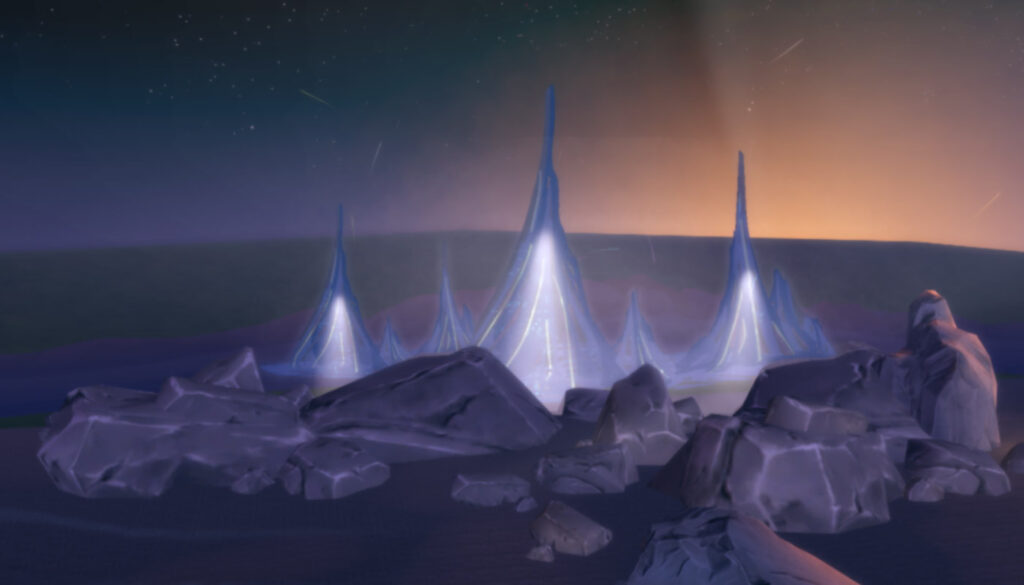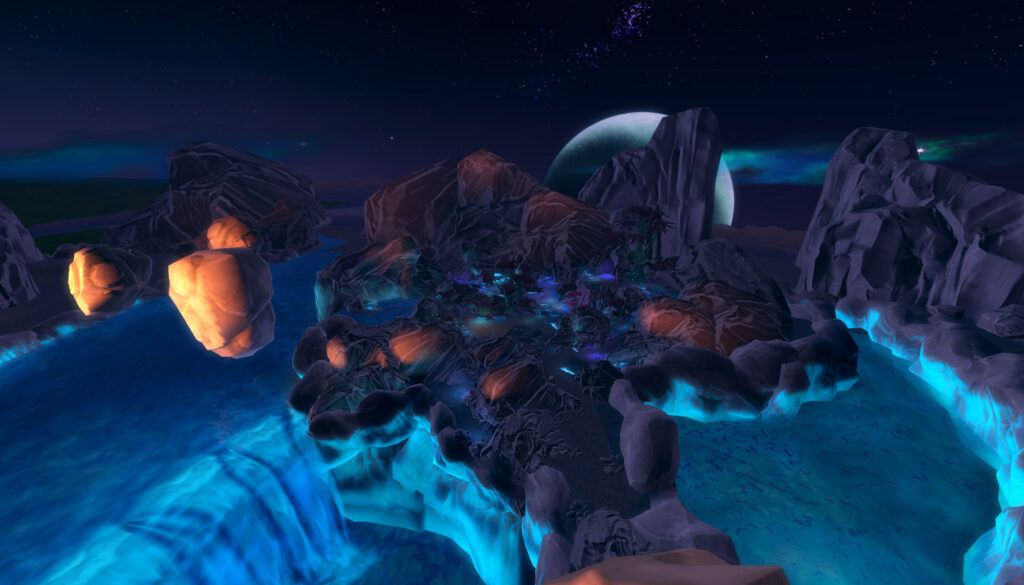 More information about this pack
SECRET CAVE IN SULANI – THE SIMS 4 ALL HIDDEN WORLDS