Sylvan Glade (Willow Creek)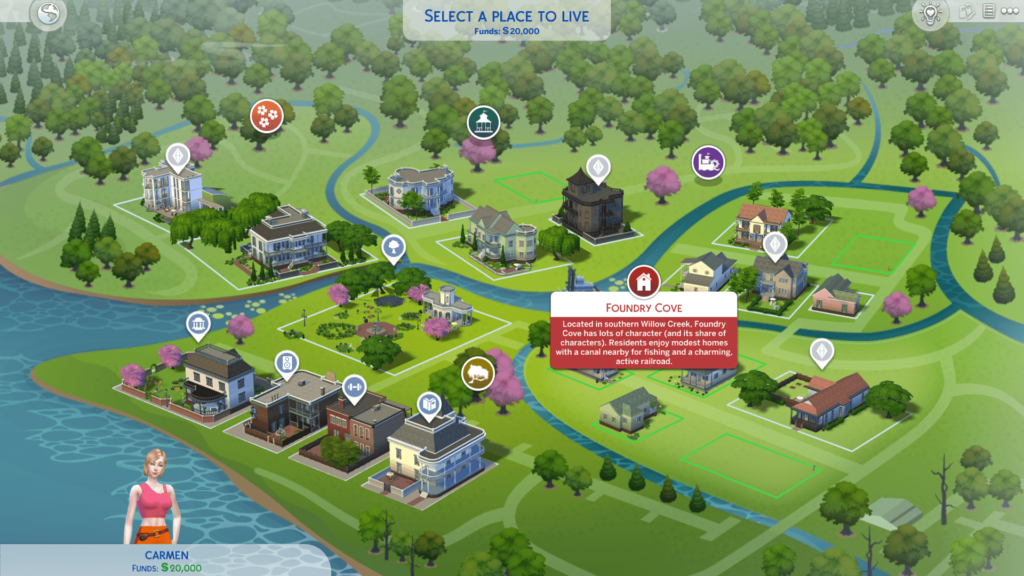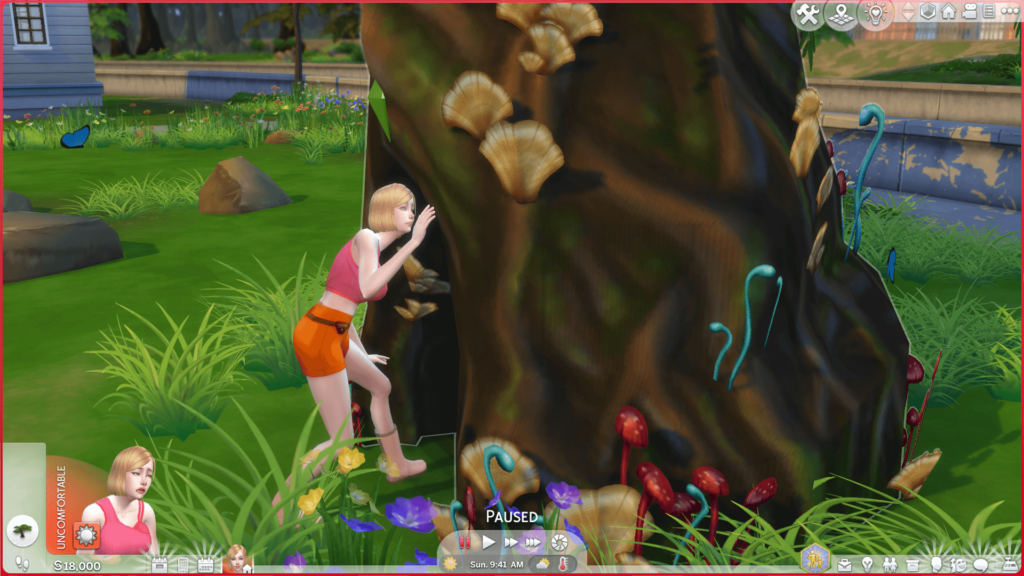 From there, you must again make the right choices, but get as many tries as you like. Select Follow the Sound, Travel Downstream, Enter the Mist, Travel to Glade.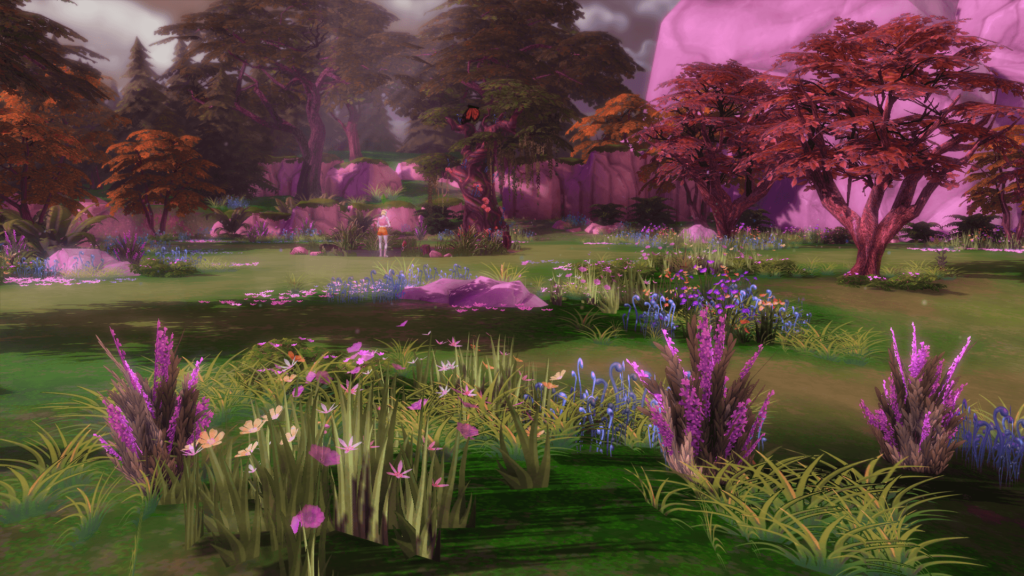 Sylvan Glade has a hidden lot that players can build on if cheats are enabled.
Ctrl + C
testingcheats true
bb.enablefreebuild.
This will allow the player to build however they would like.
Players can also find rare flowers, plants, and insects here for collecting and planting. or search for Frogs and Dig
More information and buy sims 4 basegame
HOW TO INSTALL MODS AND CC ON WINDOWS